Staff Members of APEGO-Schule Berlin
Ana Paula Azevedo de Araújo

Bachelor of Fine Arts, art teacher
Mentor
Languages: Portuguese, German, Spanish
Teacher
Montessori, Prof. Gordon Neufeld
Mentor
Languages: German, English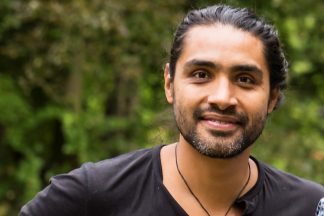 Cook
Mentor
Languages: Spanish, German, English, Portuguese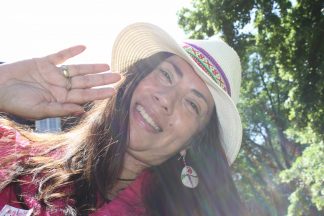 Educator
Mentor
Languages: Spanish, German
Certified lawyer
Management staff
Languages: German, English and Spanish
Diploma in Latin American Studies
Certified Coach and Trainer in intercultural competences
Certified adviser in Organisational Development and Change Management
Management staff and parental support
Languages: Portuguese, German, Spanish and English
Our school patron Madrina Sophia e.V.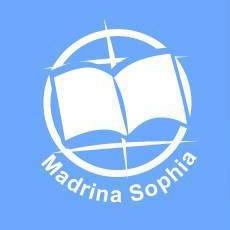 The patron of APEGO-Schule Berlin is Madrina Sophia e. V. a registered charity with international impact. The charity supports children's rights, and in particular the right to free and self-determined education and also to a nonviolent environment, in Germany and Latin America, especially Mexico and Brazil. Madrina Sophia e.V. takes the concept of children as persons of equal dignity seriously and wants to make their voices heard. It is in favor of children having more say in the planning and decision making processes which affect them. The society wants to create more opportunities for alternative education and child care with a focus on reform pedagogy and needs orientation. These will provide them with thorough independent self-directed learning and play and all who take part can contribute and develop according to their own abilities.
The charitable society also stands for international understanding, mutual respect, tolerance and acceptance. The charity strives to foster intercultural competences, to eliminate stereotypes and prejudice and to highlight changes in perspective. APEGO-Schule Berlin is part of this proposal. Management of the APEGO-Schule Berlin is the responsibility of Madrina Sophia e. V..