APEGO-Schule Berlin sees itself as an intercultural meeting place; a place of interpersonal relationships, a place for learning, playing, and living. We stand for development of individual potential, individuality and relationships based on valuing everyone equally. Therefore, we do not simply accept "school children" into our school, rather, we pursue a shared journey with a family.
Our school offers an outstanding learning environment and is, in our view, a suitable alternative for every child, but not necessarily for every adult. Parents must be prepared to reflect (within the framework of specific seminars and in dialogue), to grapple with their own mind-sets (which were shaped by other forms of schooling) and, if necessary, to initiate a strongly transformative process. It is therefore important that all interested parents engage very precisely with our concept and its underlying approach.
The following books, magazines and blogs provide a good introduction to our approach:
For Your Own Good by Alice Miller, Unconditional Parenting: Moving from Rewards and Punishments to Love and Reason by Alfie Kohn, Zeit für Kinder by Ekkehard von Braunmühl, Raising our Children Raising Ourselves by Naomi Aldort, Raising Curious, Creative, Confident Kids: The Pestalozzi Experiment in Child-Based Education by Rebeca Wild, Lernen geht anders by Remo H. Largo, Free to Learn by Peter Gray and elternmorphose.de (the blog of our co-founder, Aida), unerzogenleben.com or unerzogen print magazine.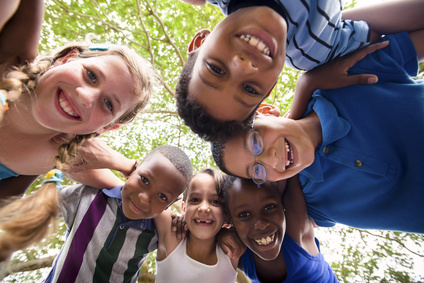 If you are interested in getting involved with the concept and approach of our school, you will have the chance to see the premises at our Open House (Tag der offenen Tür) and to meet with the teachers and staff and form a first impression of the atmosphere and everyday life of the school. Details may be found under "Events & meetings".
At the Open Day, interested families can enroll for an Information Event to which you will then receive an invitation by e-mail. This Information Event provides a means for us to answer any specific questions about our concept, school life or any other questions that are important to you. In addition, you will also receive forms to apply for enrollment. We do not operate a waiting list but instead we have an entry procedure once a year for those children who will be joining the school in the coming year. Both the Open Day and the Information Event are part of this procedure.
Once the registration deadline has expired and the application forms have been submitted, individual families will be invited to a personal "get to know" session. If the parents and the school get along well, then the child concerned will be invited to do a visiting week. Subsequently, all those concerned will decide whether the family and school wish to go forward together.
We can accept children of school age who are Berlin residents. Newcomers are also welcome, provided the capacity is available. As a multilingual community school without age-specific school classes, we also pay attention to balance, with regard to linguistic ability and children's ages.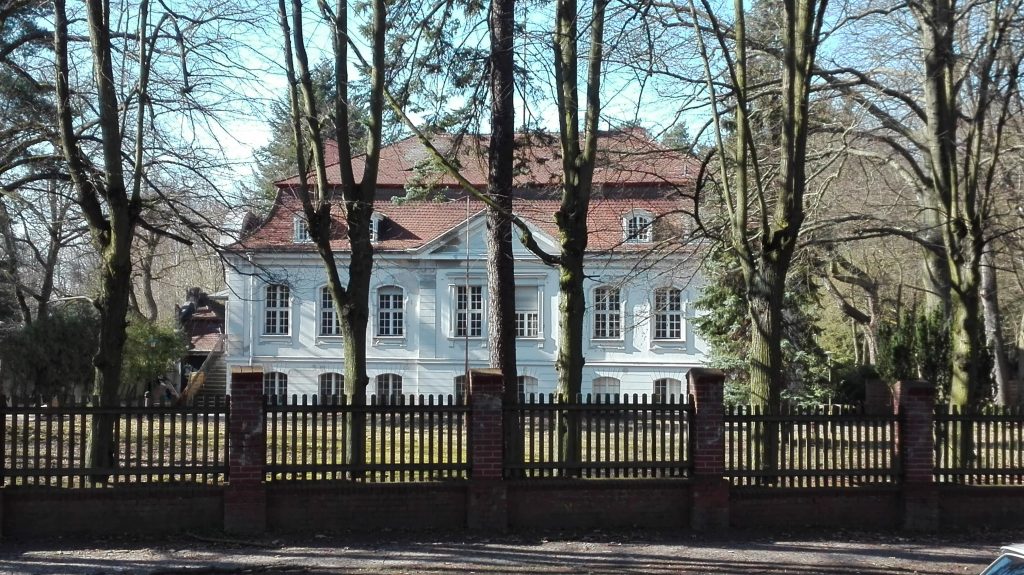 APEGO-Schule Berlin
Dianastraße 44 – 46
13469 Berlin (Waidmannslust)
Or send us an email office@apego-schule.de